_

---------------------------------------------------------------------------------------------------------------------------------------------------------------------------------------------------------------
SOUTHLAND GROUPS
Each week beginning, Sunday, August 4 - September (Date to be determined]
We will meet at Panera Bread in Palomar
Carolyn Neal will help lead a Groups Discussion on the week prior message from Southland.
Group Study Notes can be obtained from the Southland's Website or obtained online from your iPhone or iPad. For easy access, click the link below:

https://southland.church/watch
TIME: 9:30 a.m. - 10:30 a.m.
Panera Bread
3705 Palomar Centre Drive
Lexington, Kentucky 40518
11:15 Service Nicholasville Campus

______________________________________________________
CLASS TEACHER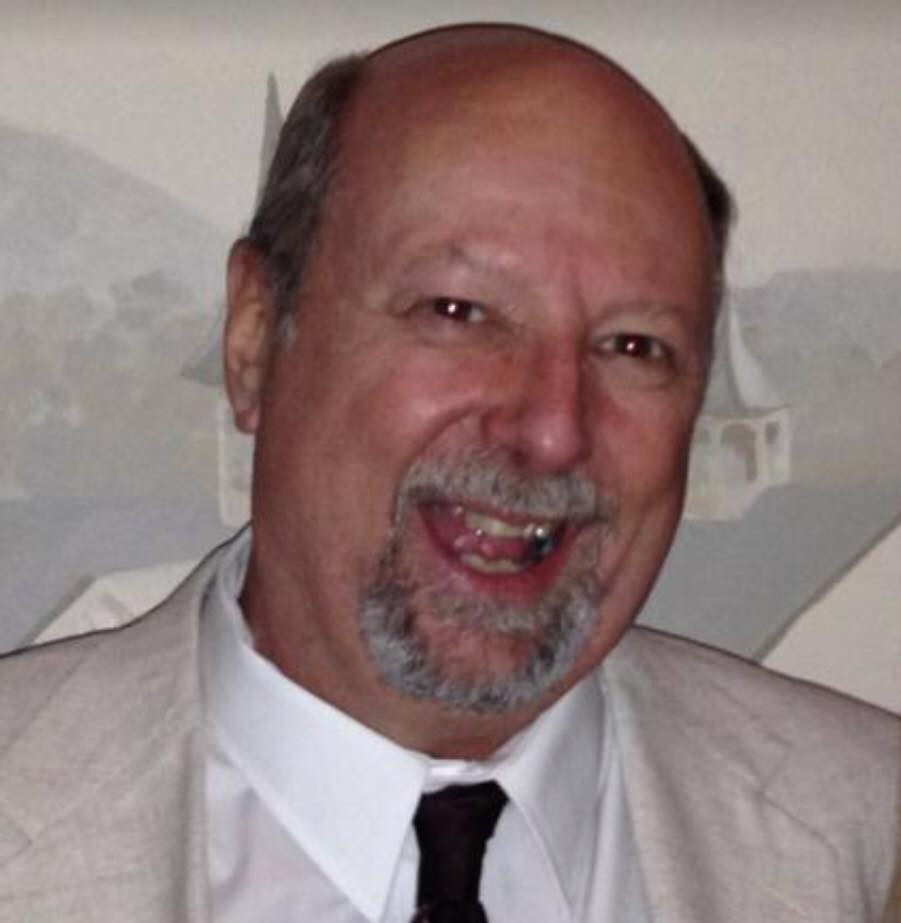 John Pearson has been a committed servant of Jesus Christ since 1984. He has served his Lord in a variety of ministries both within and outside the local church. Through music ministry, prison ministry, small groups, missions, single adults, etc. he has found he is always drawn to the same mission, simply helping others become who God created them to be. As a teacher and a shepherd, John strives to empower God's people to live wholeheartedly for the Kingdom of God. He currently resides in Lexington, KY with his wife Marie.