_

---------------------------------------------------------------------------------------------------------------------------------------------------------------------------------------------------------------
SOUTHLAND GROUPS
FALL GROUPS SESSION BEGINS ON SEPTEMBER 22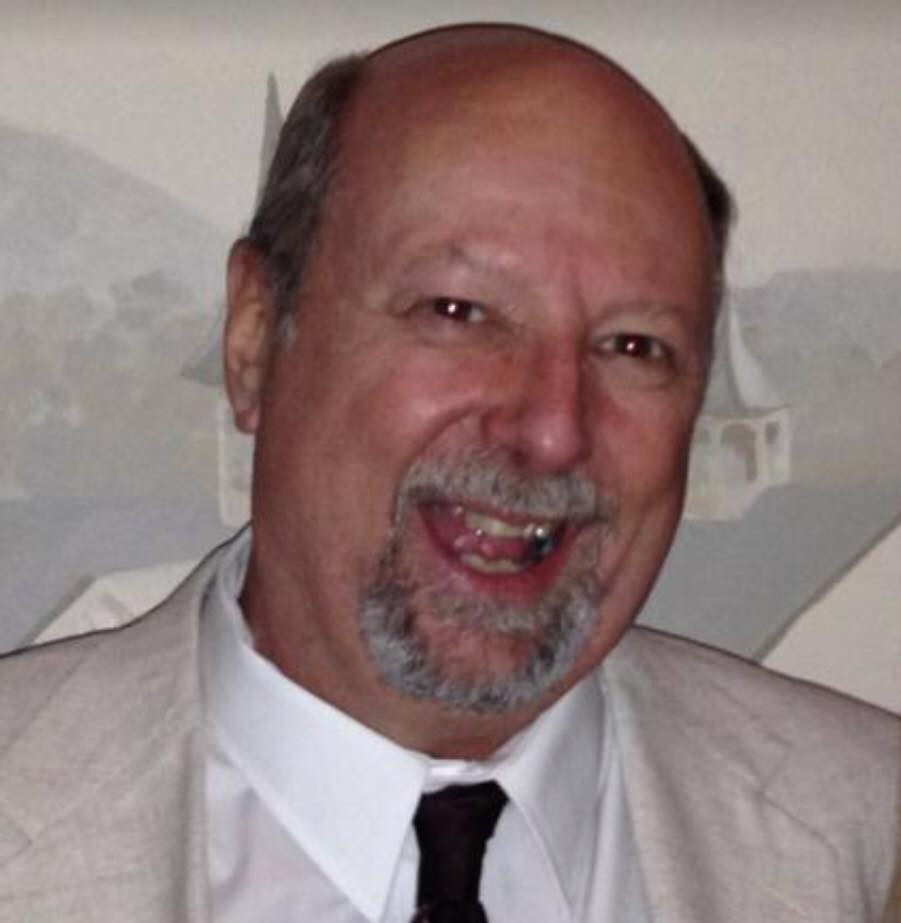 John Pearson has been a committed servant of Jesus Christ since 1984. He has served his Lord in a variety of ministries both within and outside the local church. Through music ministry, prison ministry, small groups, missions, single adults, etc. he has found he is always drawn to the same mission, simply helping others become who God created them to be. As a teacher and a shepherd, John strives to empower God's people to live wholeheartedly for the Kingdom of God. He currently resides in Lexington, KY with his wife Marie.

Fall 2019: Growing Closer to God Together
Discipline. UGH!
When most people hear the word discipline they think of treadmills, diets, and trying to live into a set of behaviors that do not come naturally and seem confusing. We have all suffered through the slow demise of great intentions that have left us feeling discouraged and hopeless. But there is hope.
Jesus, the man, gave us the greatest example of the fruit of practicing spiritual disciplines. In Matthew 11:29-30, Jesus said, "Take my yoke upon you and learn of me; for I am meek and lowly in heart: and ye shall find rest unto your souls. For my yoke is easy, and my burden is light." Growing closer to God is at the heart of the normal Christian life, and it was never meant to be hard.
This fall we will be focused on growing in relationship with God and each other through the practical application of the spiritual disciplines of prayer, fasting and studying God's word. John Pearson will walk us through the gospels to examine the life of Jesus as he lived into spiritual disciplines. He will also train the class to live into specific spiritual disciplines that have impacted his relationship with God and other believers.