_

---------------------------------------------------------------------------------------------------------------------------------------------------------------------------------------------------------------
SOUTHLAND GROUPS
June 16 - July 28 - Southland F(116D) - 9:15-10:45am (Summer Groups Session Begins)
---------------------------------------------------------------------------------------------------------------
During our Groups Break, please join us. Carolyn and Haroletha will help lead a Groups Discussion on the week prior message from Southland.
Group Study Notes can be obtained from the Southland's Website or obtained online from your iPhone or iPad. For easy access, click the link below:

https://southland.church/watch
TIME: 9:15 a.m. - 10:45 a.m.
SEDONA TAP HOUSE
2600 Palomar Center Drive
Lexington, Kentucky 40518
11:15 Service Nicholasville Campus
Separate Room from the rest of the restaurant
-------------------------------------------------------------------------------------------------------------
SUMMER SESSION

Join us for a 7 - WEEK STUDY with John Pearson on
SINGLE MINDED:
6 STEPS for Living a
Healthy Christian Lifestyle and Cultivating Better Relationships
***************
Sunday, June 16, 2019 - July 28, 2019

9:00 am - 9:15 am - Prayer
9:15 am - 10:45 am - Class
(Room F116D)
Southland Christian Church, Nicholasville Road Campus
6 STEPS for Living a Healthy Christian Lifestyle and Cultivating Better Relationships


Sunday, June 16 - Healthy Faith: Renewing Our Commitment

Sunday, June 23 - Healthy Esteem: Created For Success

Sunday, June 30 - Healthy Disciplines: Prayer, Fasting, The Word

Sunday, July 7 - Healthy Thinking: Renewing the mind

Sunday, July 14 - Healthy Heart: The Bitter Truth

Sunday, July 24 - Healthy Judgement: Understanding Others

Sunday, July 28 - Healthy Boundaries: When Yes Means No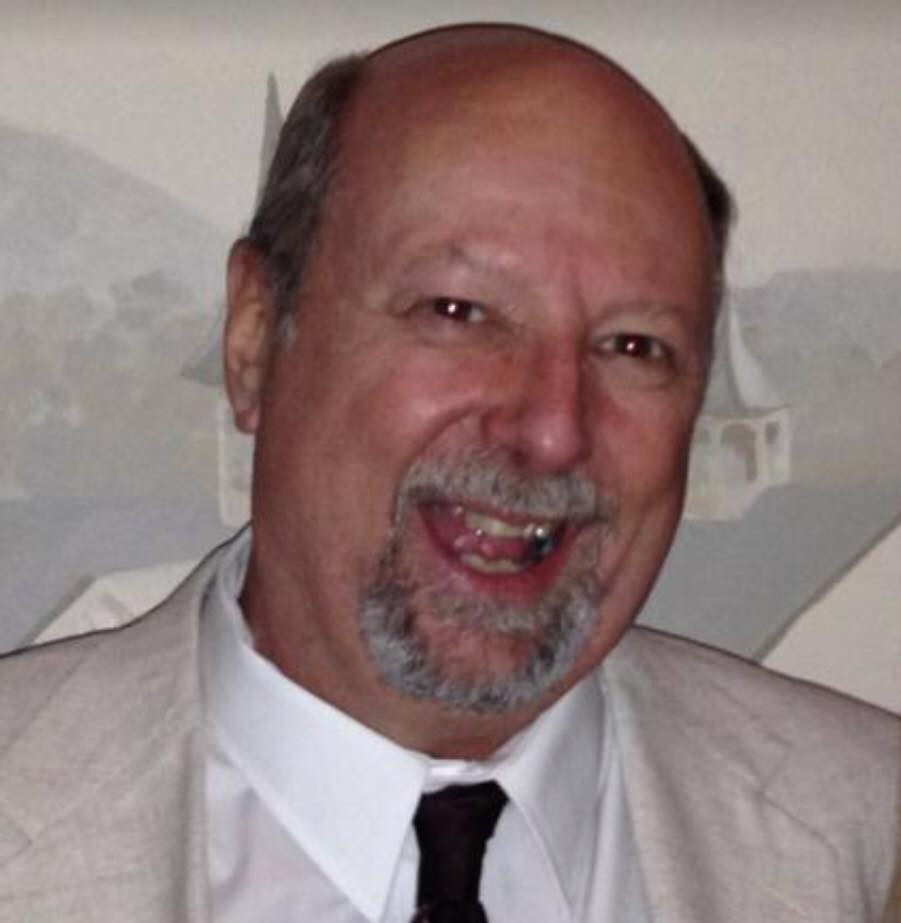 John Pearson has been a committed servant of Jesus Christ since 1984. He has served his Lord in a variety of ministries both within and outside the local church. Through music ministry, prison ministry, small groups, missions, single adults, etc. he has found he is always drawn to the same mission, simply helping others become who God created them to be. As a teacher and a shepherd, John strives to empower God's people to live wholeheartedly for the Kingdom of God. He currently resides in Lexington, KY with his wife Marie.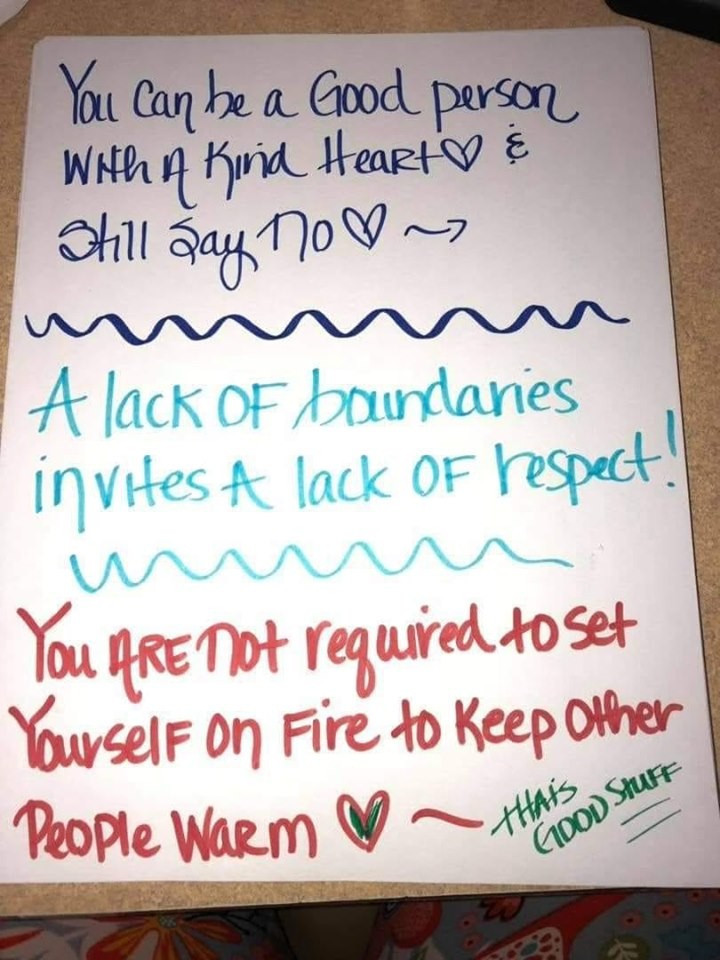 .Come next week and have a Bible Study before service. Please show up at 9:00 am as class will start at 9:15 sharp. We have to be out by 10:30 of the restaurant as it opens up to the public at 11:00am. If you show up late the main entrance to the restaurant will be locked. However, there is a door off of our room that you can knock on so we can let you in It faces the larger parking lot. Otherwise, if you are late, you will have to message someone from our group to let them know you are here so we can let you in. We will meet each Sunday weekly. Last day to meet at that location will be June 9. June 16 we will be back in our classroom at church. See current study on website for details.